COME EXPERIENCE AUTHENTIC TULUM
---
Una Vida is a tropical oasis tucked away in the jungles of Tulum. We are just a few minutes stroll to el pueblo and a short drive to world famous beaches, cenotes and ruins. Tulum town offers some of the best restaurants, shops and bars - all of which are very authentic and affordable. We encourage all of our guests to explore what this dynamic town has to offer and grab a mezcal and 99 cent taco.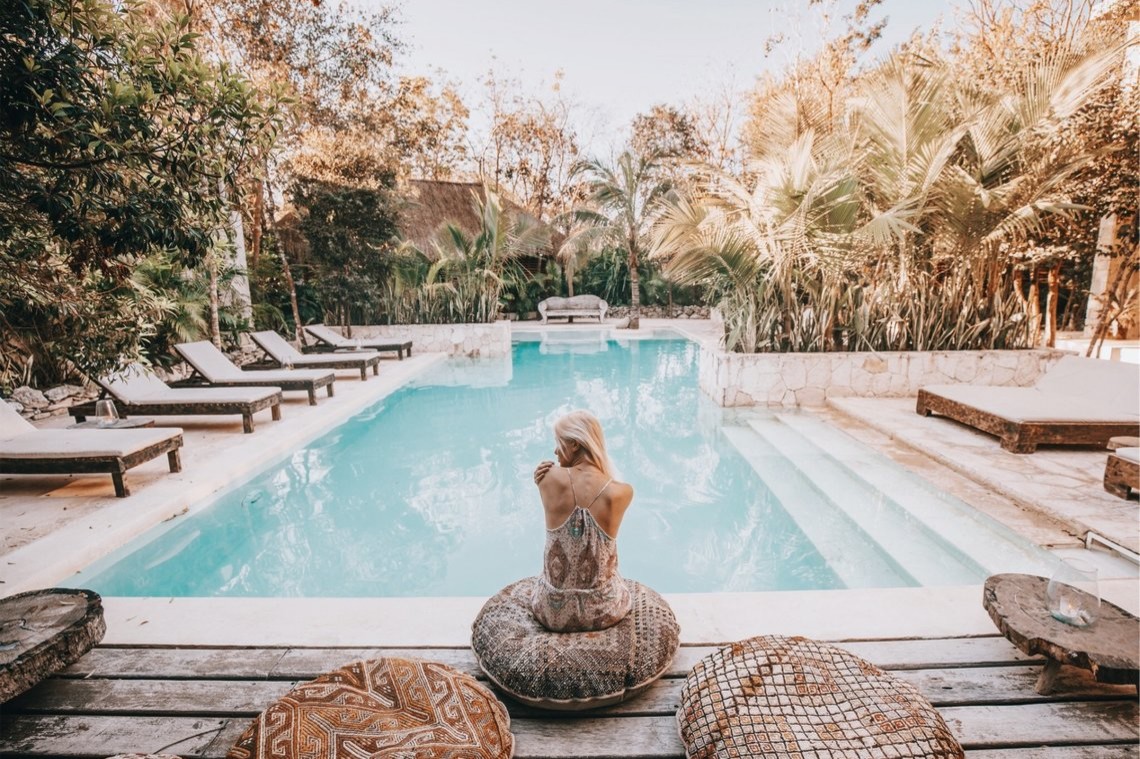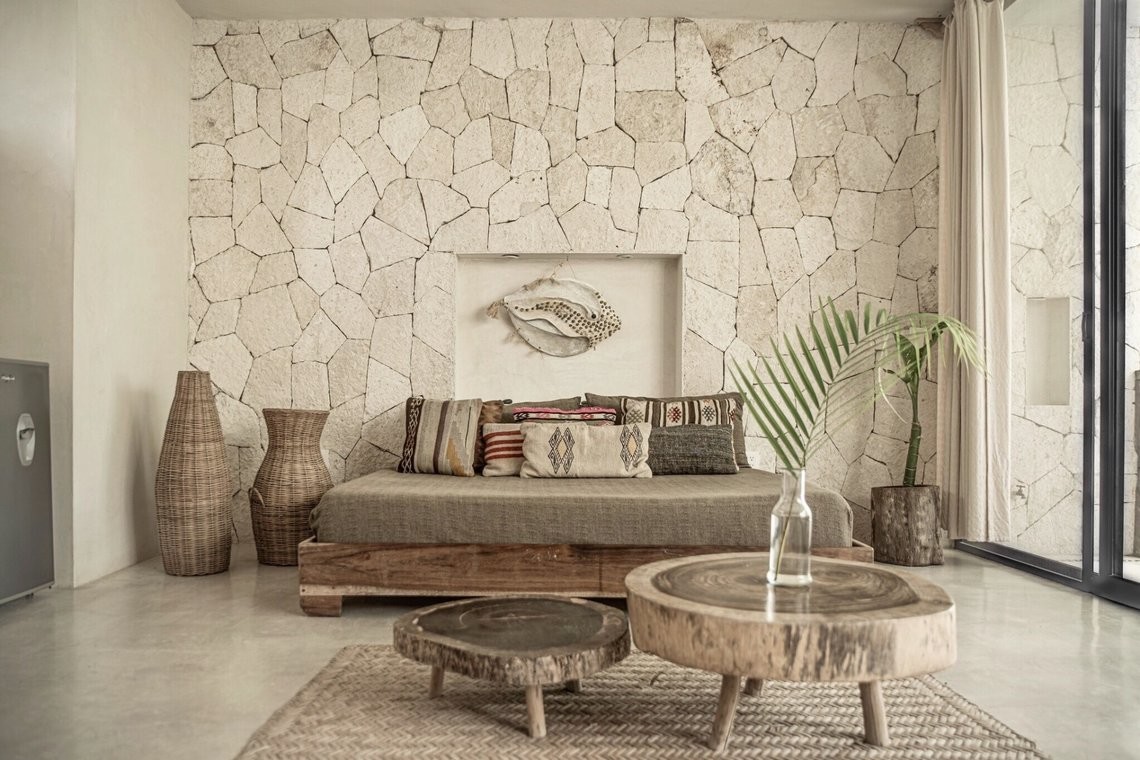 Savvy travelers are looking for more than just the next destination on the map. They are looking for a memorable experience and to make new friends along the way. The best way to travel is to explore the back roads and hang with the locals. We created Una Vida Tulum with this in mind.
Excellent!

Everything about this place had the most comforting vibe. Refreshing, inspiring and welcoming. We only stayed one night but enjoyed every minute of our stay. The staff was always available and answered our questions and gave us the warmest smiles upon arrival up to our farewell. Not once did we feel abandoned, but were safe and private in our own world. This place gave me peace of mind to think clearly and slowly. Till next time Una Vida!
Abby - booking.com
USA
Best Hotel Ever!

Una Vida is an absolute gem...we have just returned from a wonderful two-week trip and feel that we experienced something very special by staying here. It's the perfect combination of a beautifully curated, high-end boutique, and a warm, family-feel business. Set in lush, tranquil grounds near the pueblo, we enjoyed the neighbourhood location, and chose to rent a car for beach chilling and day trips. The pool is divine, the rooms are chic yet comfortable and the Una Vida staff are a total dream team; everyone is super friendly, exceptionally accommodating and each bring their talents and passions to the communal table. We took advantage of all the various services on offer and thoroughly enjoyed our blissful yoga sessions, magical cenote adventures, delicious handcrafted cocktails and private dinner to die for. Muchas Gracias Una Vida, for such a memorable stay!
Jennie - airbnb.com
England
Amazing Experience!

The site is so beautifully decorated and has a great location in the jungle outside of the too crowded hotel zone! And the beds are super comfy! The pool and big Diner table are perfect for good Chilling Times with friends. All hosts have been really kind and helpful to us throughout our stay! I recommand !
Marine - booking.com
France
Home Vídeo by dave_kochiev